Are you a business owner or startup company?
If yes, you should know about digital marketing and start online marketing for your business.
If a Business owner has a small business and medium size business. He must be built an online business. Because a lot of users is online to buy your product and service.
So where are you now?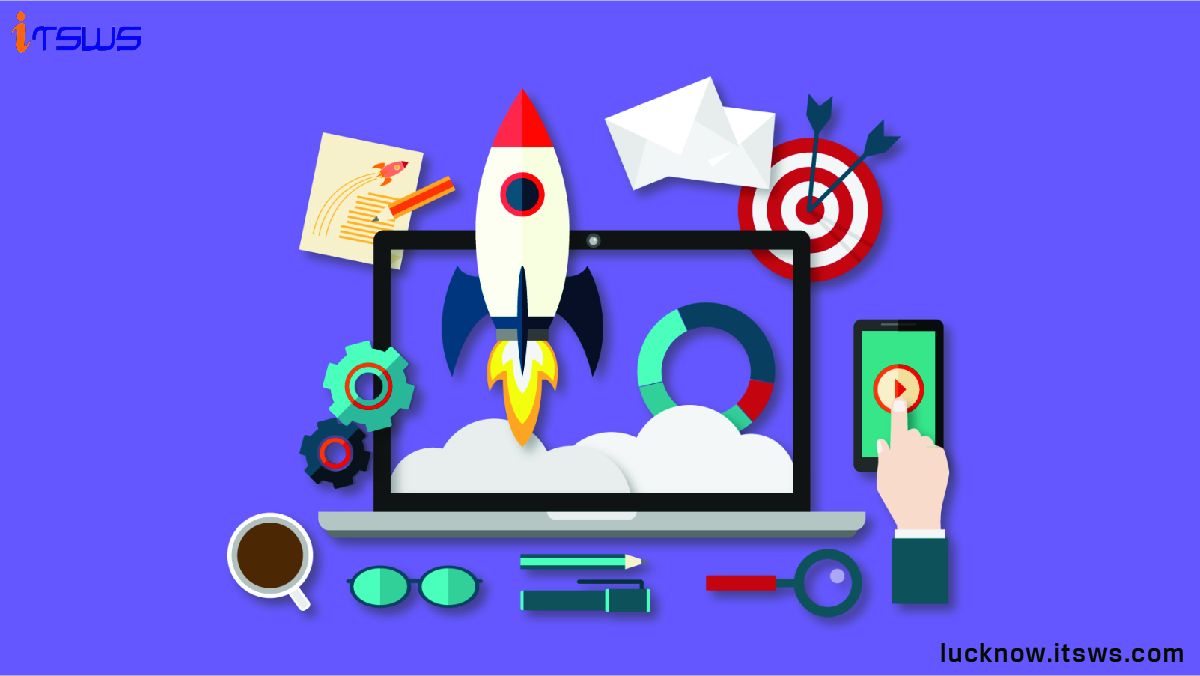 Start your digital marketing with us.
If you are an entrepreneur and you started your startup idea. You also must build online strategies for your idea, product and service. Come and join us. We provide you the
Best Digital Marketing Strategies
.
We as ITSWS help you to build digital strategies for you and we will provide you online service such as Google AdWords, SEO on page and off the page, sem organic and inorganic service.
Under Google Adwords:
We manage your Ads and promote your product and service. Because we have a lot of experience in Google Adwords and results come with experience. Our Adwords team is very professional in this field. We know how to use the right keyword at right time and the right place.
SEO On Page:
We have completed 100 plus project of SEO. So our team can find out right title and description and improve your keyword and h tags. With this, your site will be visible on
Google Search Engine
fast
SEO Off Page:
We also provide you Off page activity. Because Off page activity keeps your online business alive until you do not get good traffic.
SMM AND SMO:
Everyone knows that social media is now a way to engage with your audience. So we promote your service or product on a social media platform.