In this digital era, you should build a website for yourself. Whether you are a business owner, student, blogger, adviser, and consultant or government employees. A website could help you to reach your goal. Today, in the world everyone is using a digital platform. If you are a business owner then you can reach your website to the most of the people. If you are a blogger or student then you should also build your website under your niche and share your information with others. We see that nowadays a few people watch TV for news, advertisement, and entertainment. I think, in this busy life everyone has an
Internet and Smartphone
. So they watch news, entertainment and advertisement on a phone while en route from office to home and home to office.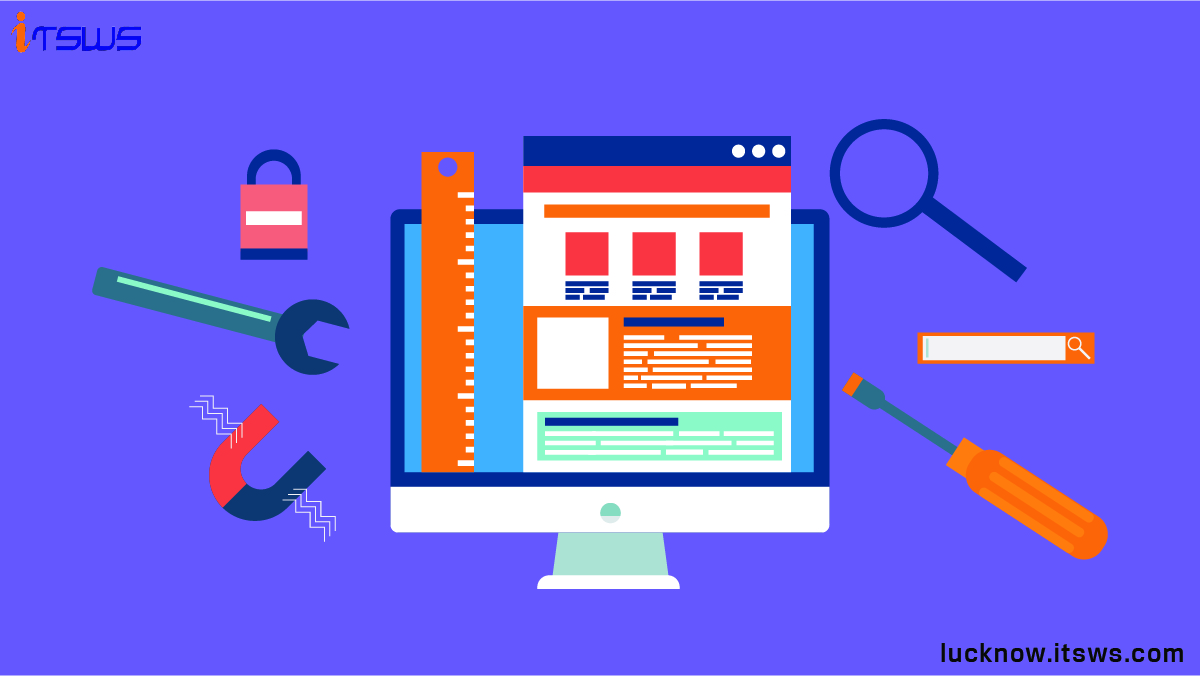 Now you would have understood why a website is important for your business and your service.
Lets focus on website development:
We offer you many website developments and design service such as
1. A static website which is useful for your static information (details of your company or your information).
2. Dynamics website which is useful for your service and product. You can use it to provide your service to your customer.
3. CMS is a content management system which can be used to build your website with an inbuilt theme. If you are a blogger, reviewer so you can use it and we could help you to build your website.
4. E-commerce website is a shopping site which provides many features such as add to cart, payment and security for your website. Which can be used for your retailer shop and for your small and medium business?
About us:
We are ITSWS Technologies which offers you many IT service such as website design, website development, app development, digital marketing, testing, CMS service, and
E-commerce Service in Lucknow
. If you feel that you need a website and service for your business then you may join us. We are a highly respected company based in Lucknow which understands the feeling of the client. We give you an affordable service and 24*7 supports. You can contact us anytime and anywhere when you feel free.