Latest SEO Trends to Enhance Website Rank
SEO Trends are changing very fast because of the internet and mobile usage is increasing rapidly. Google uses over 200 factor for SERP.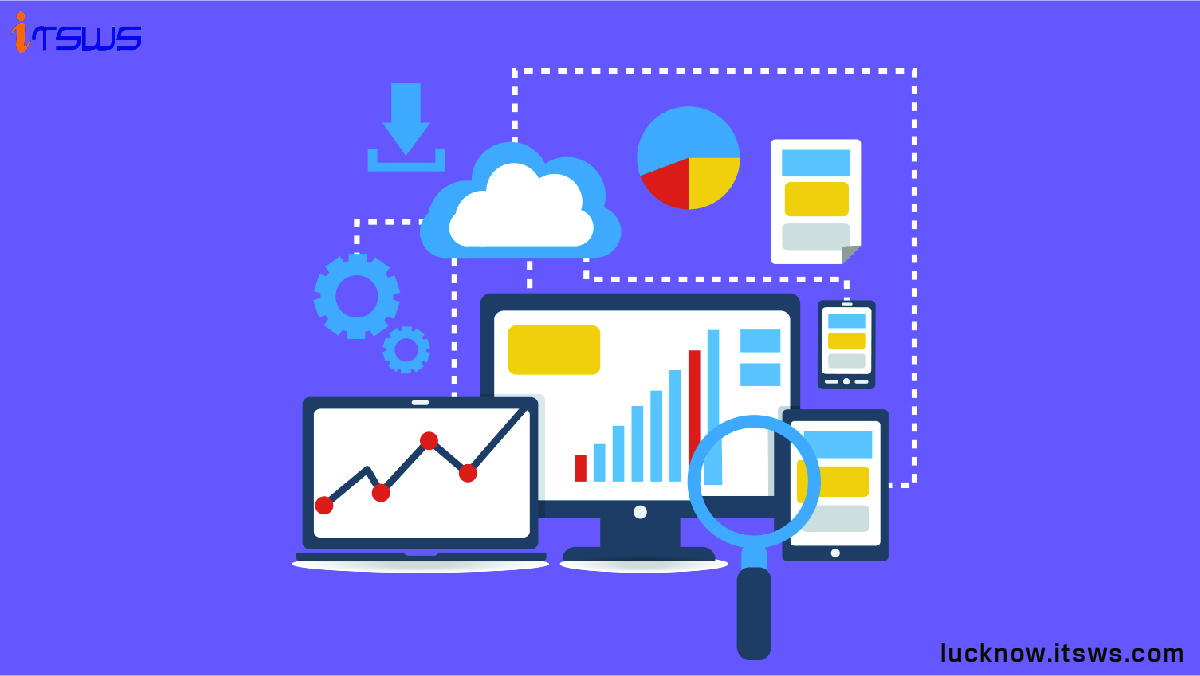 So here are we, Its
Technologies Provide
the information about the latest SEO Trends to enhance Website Rank.
Follow the below Articles.
1. Featured Snippet: A featured snippet is a summary of an answer to a user's query, which is displayed on top of Google search results. It is extracted from a webpage and includes the page's title and URL.
2. The Speed of Website matter: Speed is big. Not only is it a ranking signal; it is a major UX factor. UX Google expects pages to load in under three seconds.
3. Website Comprehensive: Google bots read all the page of the Website then Google decide whether a piece of content is more comprehensive or not.
4.Website Audit:
Nows a day website audit must because it gives information about the
Page Ranking
and shows the error of the website. We use Website Audit Tools for WebSite Auditor, which jump to Content Analysis TF IDF and select a page. The app will go to Google's search results, analyze the 10 top-ranking pages and calculate a TF IDF score for each term used on each page.
5. Voice Search: Still skeptical about voice search?
Consider this:
Google reports that 55 percent of teens and 40 percent of adults use voice search daily; voice search is growing faster than type search. We use the
Rank Tracker Tool
which is a great help in researching questions voice searchers are likely to ask.
6. Mobile Seo: With the rise of voice search, over half of Google searches coming from mobile devices, the impending mobile first index, and mobile-friendliness is being a ranking factor, you simply can not afford to ignore mobile SEO anymore.
First off, check if your pages are
Mobile-Friendly
. Google mobile test is available on our website.
7. Backline Checker: In addition to a backlink checker, use a web monitoring tool to find mentions of your brand and products. Awario is perhaps one of the best apps for this, with their own real-time index of the web and the Reach metric that lets you see the most authoritative mentions first.
8. Personalization:
Personalization does not have to work against you. When someone searches for your target keyword for the first time, you have got to do your best to appear among the top results in the unbiased
SERP.
If the searcher clicks on your listing, you are becoming their preferred entity, and their subsequent searches will most likely include your site as the top result.